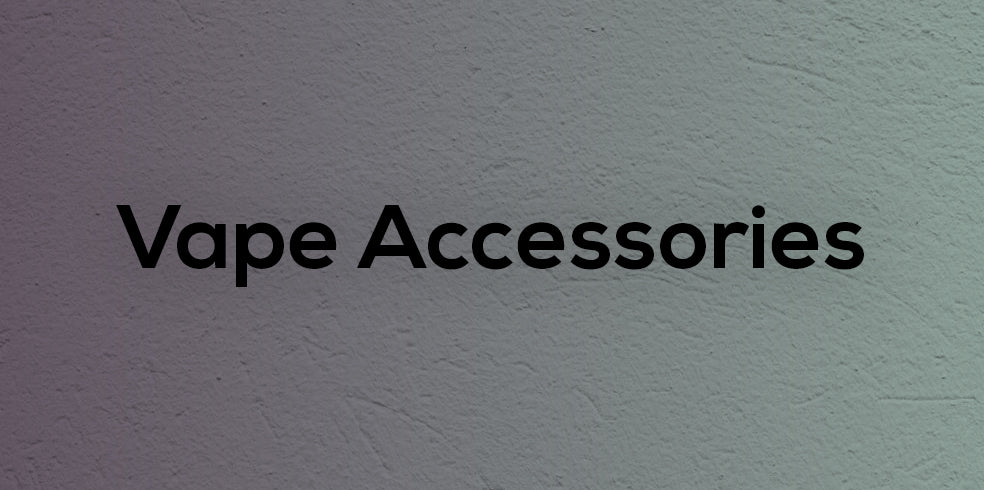 Vape Accessories
At Aquavape, we understand the importance of having top-quality vape accessories that can elevate your vaping experience to the next level. This is why we offer a vast range of e-cigarette accessories that are carefully selected to meet your needs. From cases, chargers, and drip tips to various long-lasting batteries,
coils
and much more - we have everything you need to keep your vaping sessions going all day. Our accessories are functional and stylish, giving you the freedom to customise your
vape kit
to suit your personal preferences. Whether you need to repair or upgrade your kit, you can trust us to provide everything you need in one convenient location. We stock premium accessories from brands all over the world including
Smok
,
Innokin
,
Vaporesso
and
Aspire
.