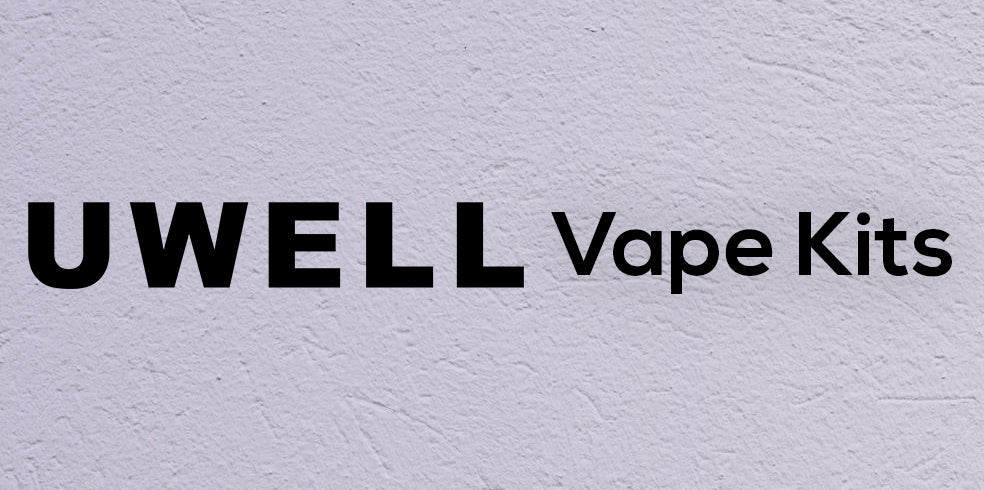 Uwell Vape
Uwell vape kits are the epitome of excellence in the vaping industry. With a focus on quality, innovation, and style, Uwell has established itself as a leading brand, offering a range of
vape kits
that deliver an unparalleled vaping experience. Uwell vape kits are known for their exceptional flavour and vapour production, making them a favourite among vapers who value a rich and satisfying vaping experience. With their powerful batteries, advanced heating elements, and sleek designs, 
Uwell vape kits
 are sure to impress even the most discerning vapers. Their range of products includes everything from
starter kits
to
advanced mods
, with customisable settings that allow you to fine-tune your vaping experience to your liking. If you are looking for a stylish pod kit, be sure to check out the Uwell Caliburn Tenet Pod Kit or the Uwell Crown D Vape Kit. Discover the best
e-liquid
for your new gadget and enjoy the best smoking experience ever.