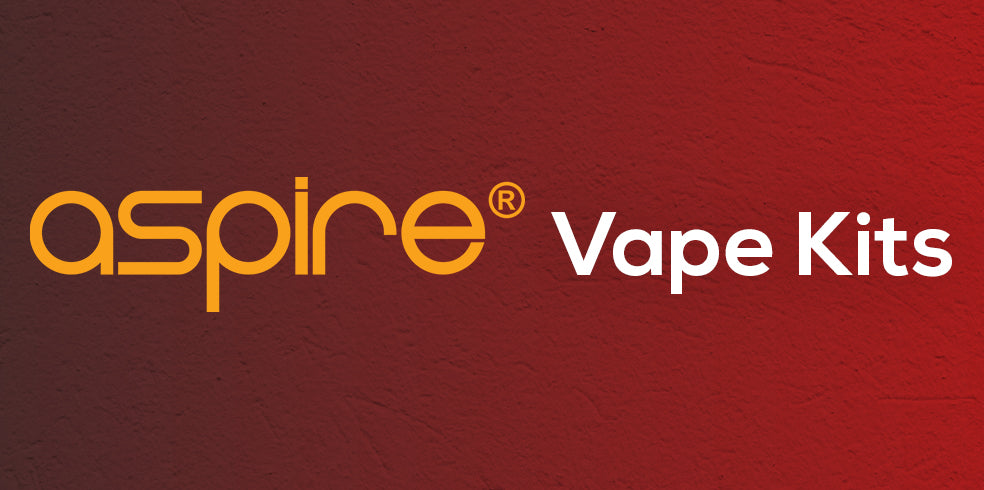 Aspire Vape
If you're looking for a high-quality vaping experience, then look no further than Aspire vape kits! Browse our selection of Vape Kits from Aspire which has been producing high-quality vape kits for years. 
Aspire vape kits
 are designed with the user in mind. Aspire caters to various vaping styles, whether you prefer mouth-to-lung (MTL) or sub-ohm vaping. To enhance your vaping experience, combine Aspire kits with our range of
nicotine salts e-liquids
and
shortfill e-liquids
of your choice. You can also find
replacement coils
,
vape pods
, and accessories compatible with Aspire kits and tanks.