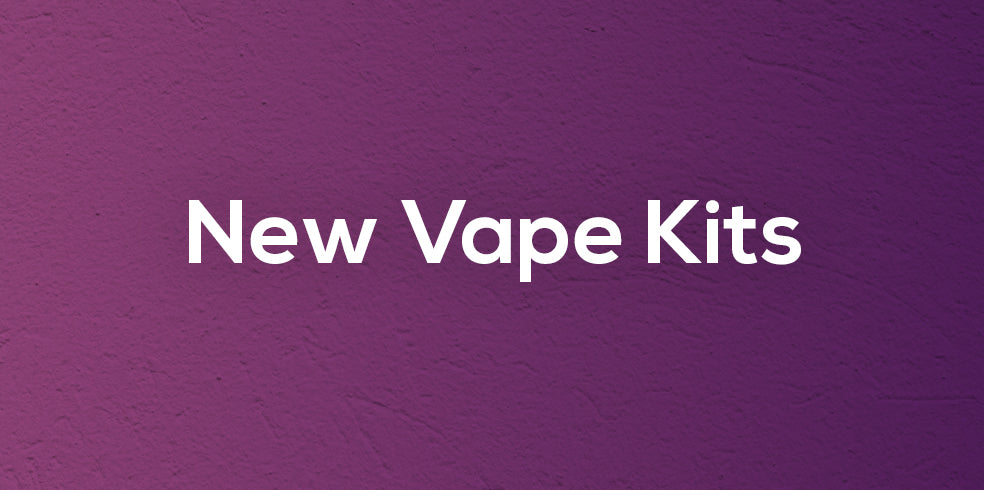 New Vape Kits
Introducing our collection of new 
vape kits
 from the industry's leading manufacturers! We pride ourselves on offering the very best selection of vape kits that are at the forefront of design and technology. Our collection features the latest and greatest devices from top manufacturers such as
Smok
,
Vaporesso
,
Geekvape
, and more. Each kit in our collection is crafted with precision engineering and premium materials to deliver unparalleled performance, reliability, and satisfaction with your desired
e-liquid
or
pre-filled pods
. With advanced features like temperature control, wattage adjustment, and customizable settings, you can fine-tune your vaping experience to suit your individual preferences. You'll find the latest vape kits suitable for all kinds of vapers. We offer pen-styled and
pod-styled devices
for beginners and intermediates, as well as a selection of sub-ohm kits for advanced users. With such a diverse range of options, we're confident you'll find the perfect vape kit that suits your needs right here!
Geekvape Sonder Q Kit
Sale price

£8.99

Regular price

-Liquid error (snippets/product-price line 106): divided by 0%

Discount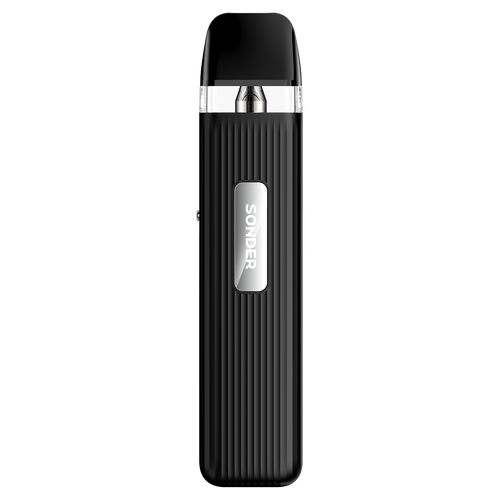 Geekvape Sonder Q Kit
Sale price

£8.99

Regular price

-Liquid error (snippets/product-price line 106): divided by 0%

Discount
Aspire Flexus AIO Kit
Sale price

£30.99

Regular price

-Liquid error (snippets/product-price line 106): divided by 0%

Discount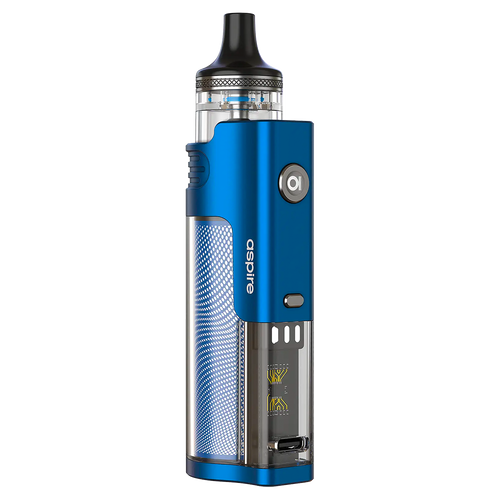 Aspire Flexus AIO Kit
Sale price

£30.99

Regular price

-Liquid error (snippets/product-price line 106): divided by 0%

Discount
Aspire BP Stik Kit
Sale price

£20.99

Regular price

-Liquid error (snippets/product-price line 106): divided by 0%

Discount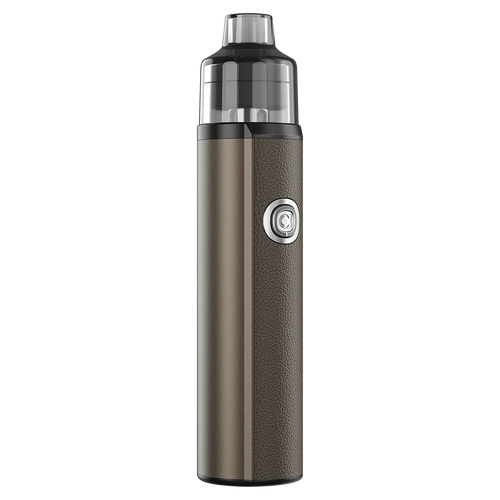 Aspire BP Stik Kit
Sale price

£20.99

Regular price

-Liquid error (snippets/product-price line 106): divided by 0%

Discount
Uwell Caliburn G3 Kit
Sale price

£20.99

Regular price

-Liquid error (snippets/product-price line 106): divided by 0%

Discount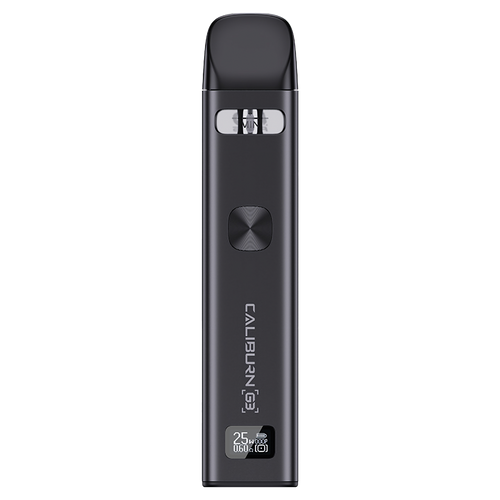 Uwell Caliburn G3 Kit
Sale price

£20.99

Regular price

-Liquid error (snippets/product-price line 106): divided by 0%

Discount
Vaporesso Xros 3 Mini Kit
Sale price

£17.99

Regular price

-Liquid error (snippets/product-price line 106): divided by 0%

Discount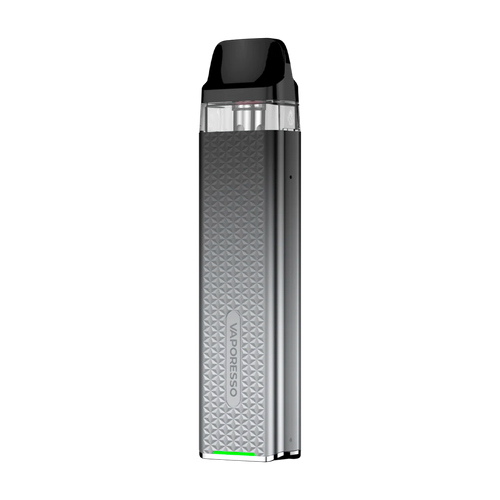 Vaporesso Xros 3 Mini Kit
Sale price

£17.99

Regular price

-Liquid error (snippets/product-price line 106): divided by 0%

Discount
SMOK Novo Master Kit
Sale price

£20.99

Regular price

-Liquid error (snippets/product-price line 106): divided by 0%

Discount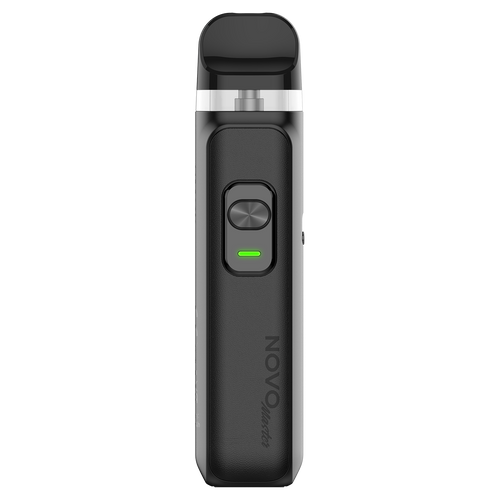 SMOK Novo Master Kit
Sale price

£20.99

Regular price

-Liquid error (snippets/product-price line 106): divided by 0%

Discount
SMOK Novo Master Box Kit
Sale price

£22.99

Regular price

-Liquid error (snippets/product-price line 106): divided by 0%

Discount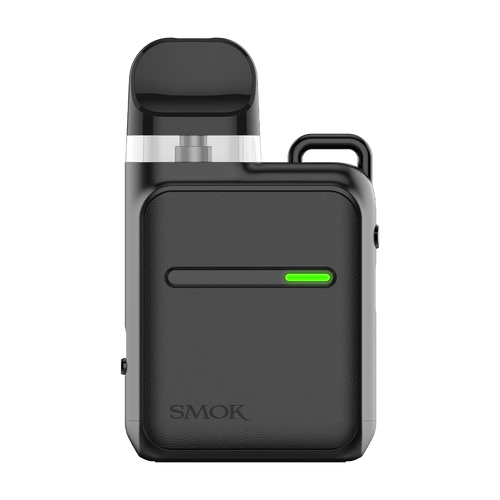 SMOK Novo Master Box Kit
Sale price

£22.99

Regular price

-Liquid error (snippets/product-price line 106): divided by 0%

Discount
FreeMax Maxus 2 200W Kit
Sale price

£48.99

Regular price

-Liquid error (snippets/product-price line 106): divided by 0%

Discount
FreeMax Maxus 2 200W Kit
Sale price

£48.99

Regular price

-Liquid error (snippets/product-price line 106): divided by 0%

Discount
Uwell Caliburn GZ2 Kit
Sale price

£17.99

Regular price

-Liquid error (snippets/product-price line 106): divided by 0%

Discount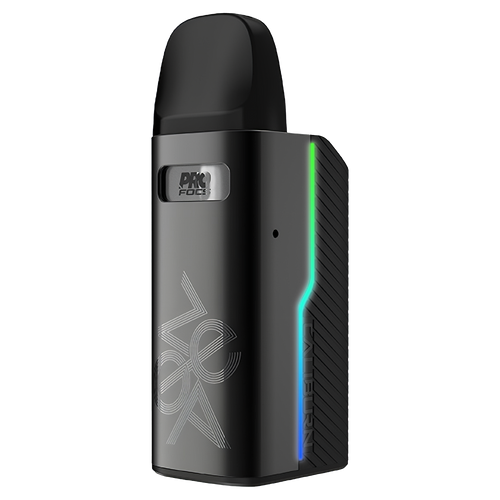 Uwell Caliburn GZ2 Kit
Sale price

£17.99

Regular price

-Liquid error (snippets/product-price line 106): divided by 0%

Discount
Vaporesso Luxe Q2 Kit
Sale price

£20.99

Regular price

-Liquid error (snippets/product-price line 106): divided by 0%

Discount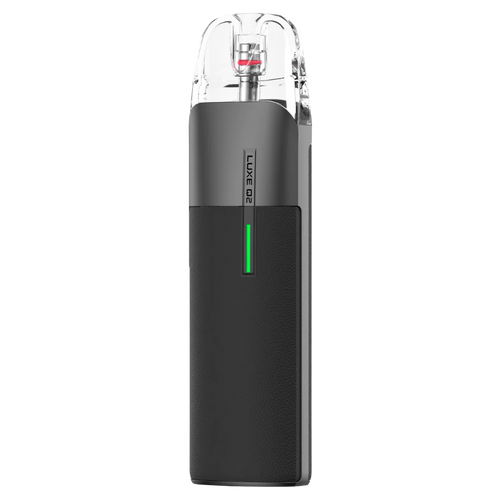 Vaporesso Luxe Q2 Kit
Sale price

£20.99

Regular price

-Liquid error (snippets/product-price line 106): divided by 0%

Discount
Vaporesso Luxe X Pro Kit
Sale price

£29.99

Regular price

-Liquid error (snippets/product-price line 106): divided by 0%

Discount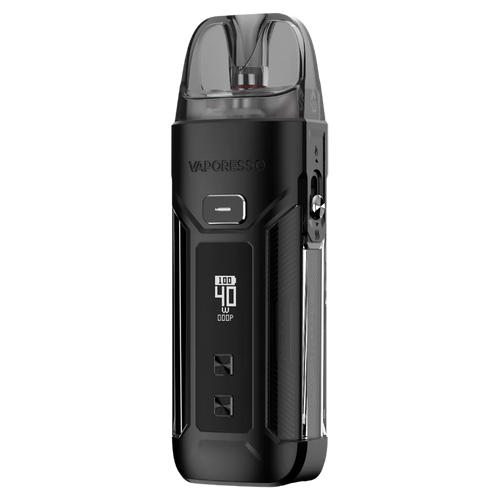 Vaporesso Luxe X Pro Kit
Sale price

£29.99

Regular price

-Liquid error (snippets/product-price line 106): divided by 0%

Discount
Geekvape Sonder U Kit
Sale price

£8.99

Regular price

-Liquid error (snippets/product-price line 106): divided by 0%

Discount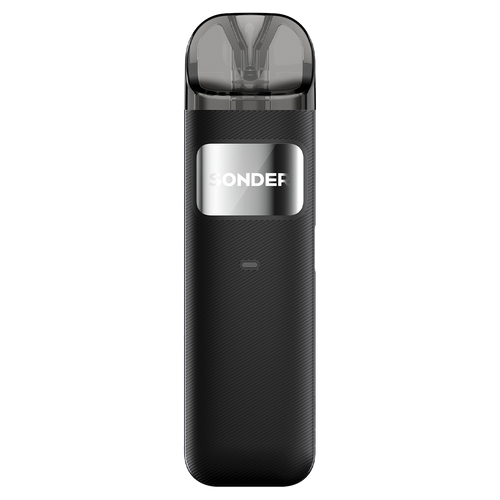 Geekvape Sonder U Kit
Sale price

£8.99

Regular price

-Liquid error (snippets/product-price line 106): divided by 0%

Discount
Vaporesso Eco Nano Kit
Sale price

£13.99

Regular price

-Liquid error (snippets/product-price line 106): divided by 0%

Discount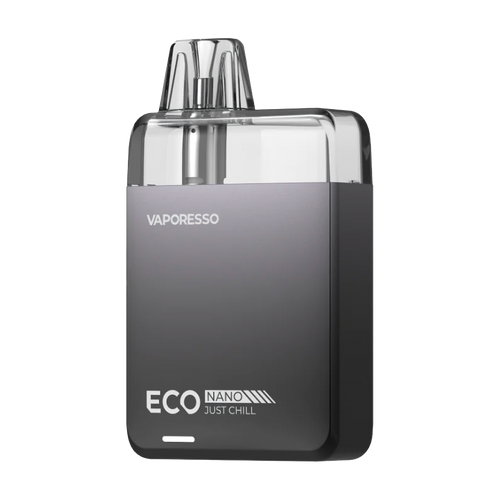 Vaporesso Eco Nano Kit
Sale price

£13.99

Regular price

-Liquid error (snippets/product-price line 106): divided by 0%

Discount