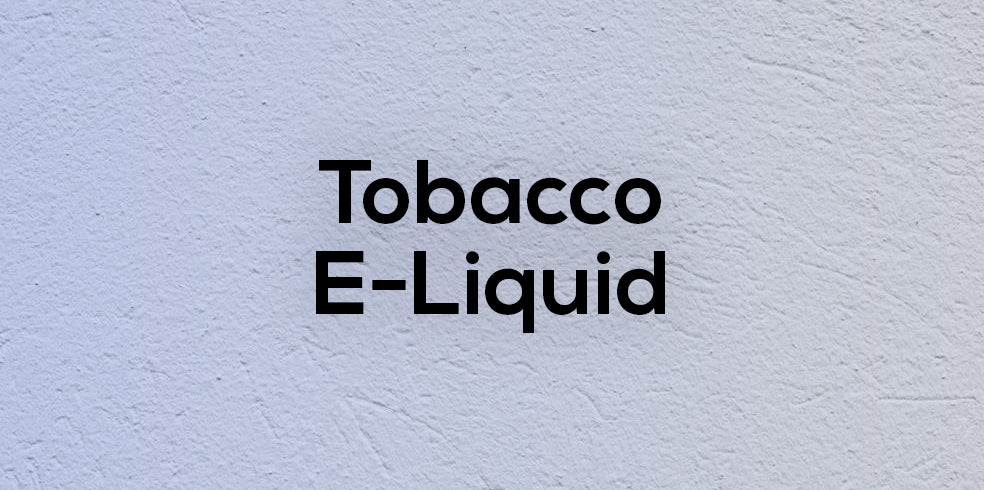 Tobacco E-Liquid
We have an extensive collection of tobacco
e-liquid
here at Aquavape, perfect for making the switch to vaping. In particular, Tobacco flavoured
Nicotine Salt E-Liquids
are ideal for beginner vapers transitioning from smoking to vaping. These e-liquids mimic the taste of traditional tobacco cigarettes combined with an instant nicotine hit due to the salt compound. A few hot sellers include
Aquavape British Tobacco
and
Vapemates's RY4 Tobacco E-Liquid
, which blends luxuriously smooth caramel with authentic tobacco tones. Take a look at our extensive range of Aquavape e-liquids or opt for one of our handpicked guest brands, including
ULTD
,
ElfLiq
,
Vapemate
,
Button Junkie
, and
Vampire Vape
. Our tobacco e-liquids come in a range of sizes, including 10ml bottles and
50ml shortfill bottles
. We also offer multi-buy deals such as 6 for £20 on Aquavape or 4 for £10 on Vapemate products. Whether you're searching for an all-day vape or something new and exciting to try, we have a variety of flavours to choose from. Browse our selection now and discover your next favourite tobacco e-liquid.
British Tobacco by Aquavape - 10ml
Sale price

£3.99

Regular price

-Liquid error (snippets/product-price line 106): divided by 0%

Discount
4 for £10
Traditional Tobacco E-Liquid by Aquavape - 10ml
Sale price

£3.99

Regular price

-Liquid error (snippets/product-price line 106): divided by 0%

Discount
4 for £10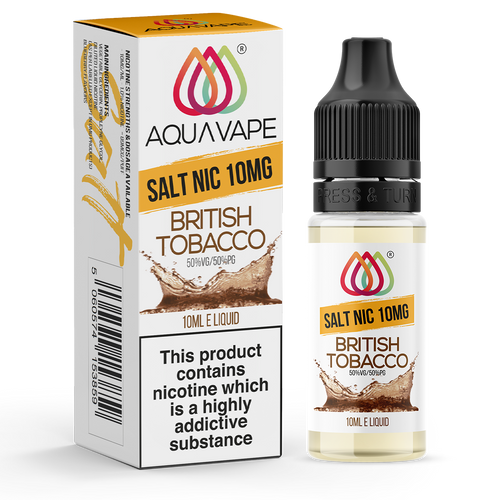 British Tobacco Nic Salt by Aquavape 10ml
Sale price

£3.99

Regular price

-Liquid error (snippets/product-price line 106): divided by 0%

Discount
4 for £10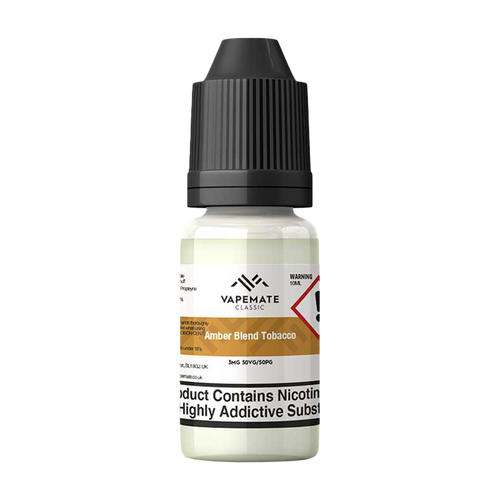 Vapemate Classic Amber Blend Tobacco 10ml
Sale price

£3.99

Regular price

-Liquid error (snippets/product-price line 106): divided by 0%

Discount
4 for £10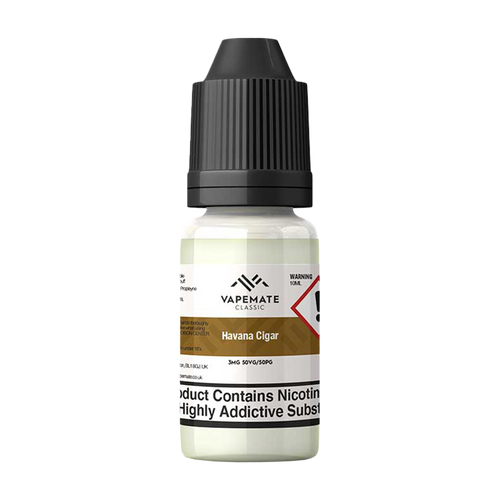 Vapemate Classic Havana Cigar 10ml
Sale price

£3.99

Regular price

-Liquid error (snippets/product-price line 106): divided by 0%

Discount
4 for £10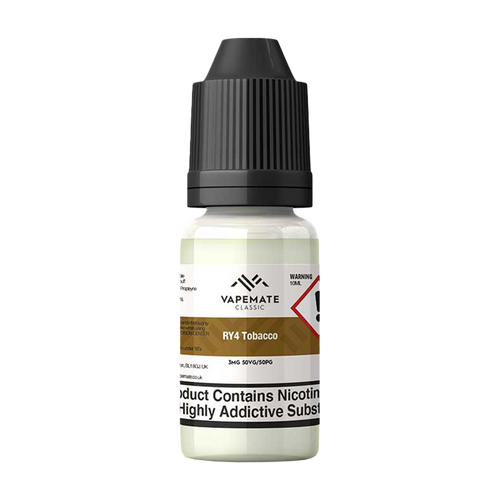 Vapemate Classic RY4 Tobacco 10ml
Sale price

£3.99

Regular price

-Liquid error (snippets/product-price line 106): divided by 0%

Discount
4 for £10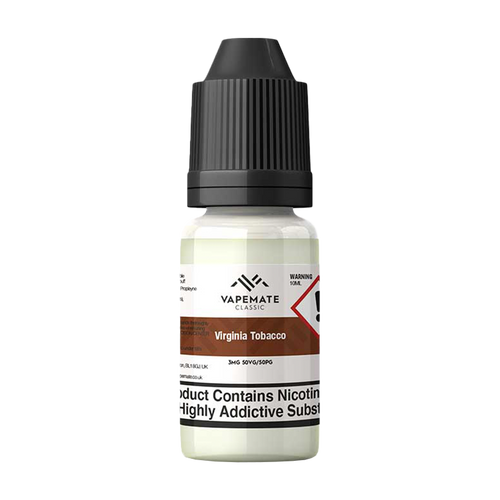 Vapemate Classic Virginia Tobacco 10ml
Sale price

£3.99

Regular price

-Liquid error (snippets/product-price line 106): divided by 0%

Discount
4 for £10
Cream Tobacco Elfliq Nic Salt by Elf Bar - 10ml
Sale price

£3.99

Regular price

-Liquid error (snippets/product-price line 106): divided by 0%

Discount
3 for £10