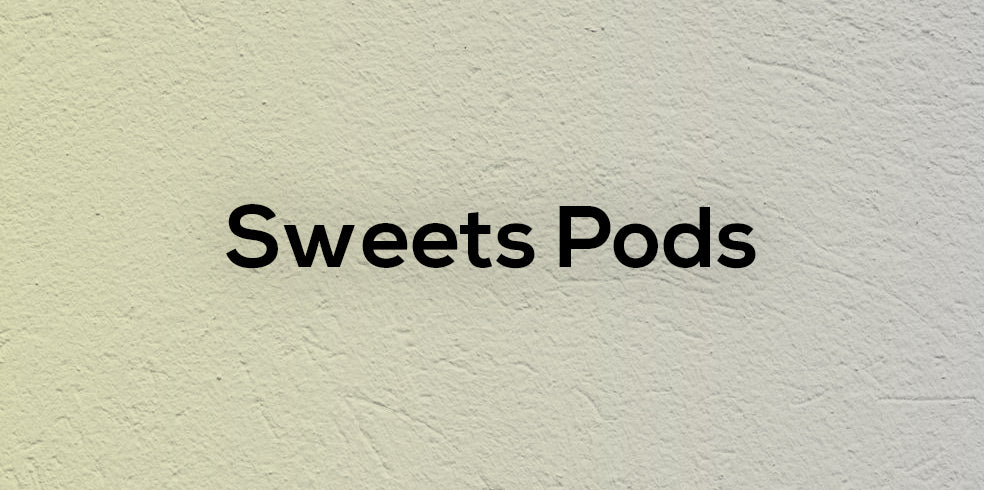 Sweets Pods
If you like chocolate and sweets, you'll like chocolate and
sweets-flavoured e-liquid
vape pods. These
vape pods
offer a tasty and luxurious vaping experience ideal for fulfilling cravings without consuming calories. There's something for everyone's sweet desire, with flavours including
chocolate
,
caramel
, and
candy
. These tastes may deliver a gratifying and delightful vaping experience ideal for dessert or whenever you want something sweet. One of the significant benefits of chocolate and sweets-flavoured vape pods is that they may give you a guilt-free way to enjoy your favourite delicacies. You may also anticipate a smooth and pleasurable vaping experience because they are created with high-quality ingredients. Chocolate and sweets
e-liquid
vape pods are worth a try if you're seeking a sweet and luxurious vaping experience with your
pod vape kit
. Why not enjoy the delightful flavour of your favourite sweets without the calories and take your vaping experience to the next level?