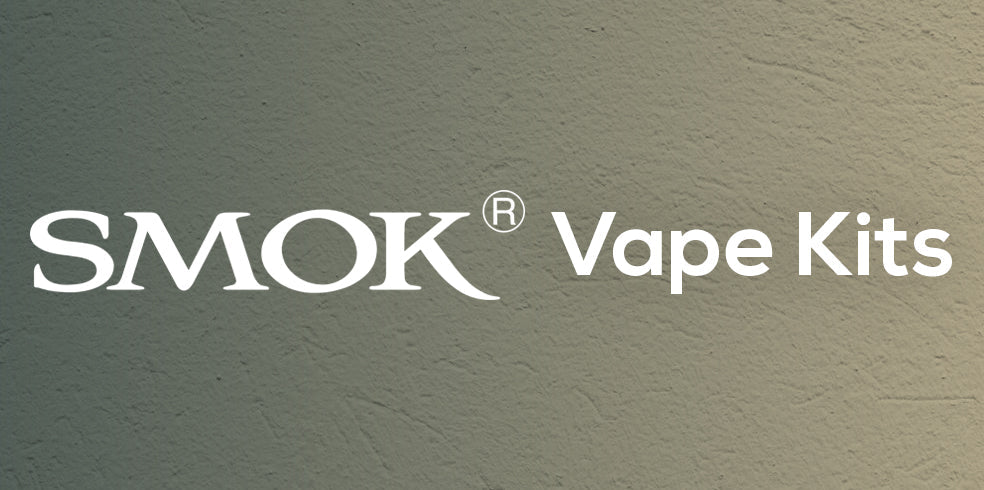 SMOK Vape
SMOK is a well-known manufacturer of 
vape kits
 that are particularly noteworthy for their exceptional quality and performance.
SMOK
offers a wide variety of vape kits to suit the preferences of every vaper, from beginners to experienced vapers. One of their most popular vape kits is the Nord series, which includes the 
Nord 5 Vape Kit
. These kits are designed with portability and ease of use, featuring a compact design, simple operation, and long-lasting battery life. SMOK also manufacture a wide range of
coils
, allowing users to customise their vaping experience.