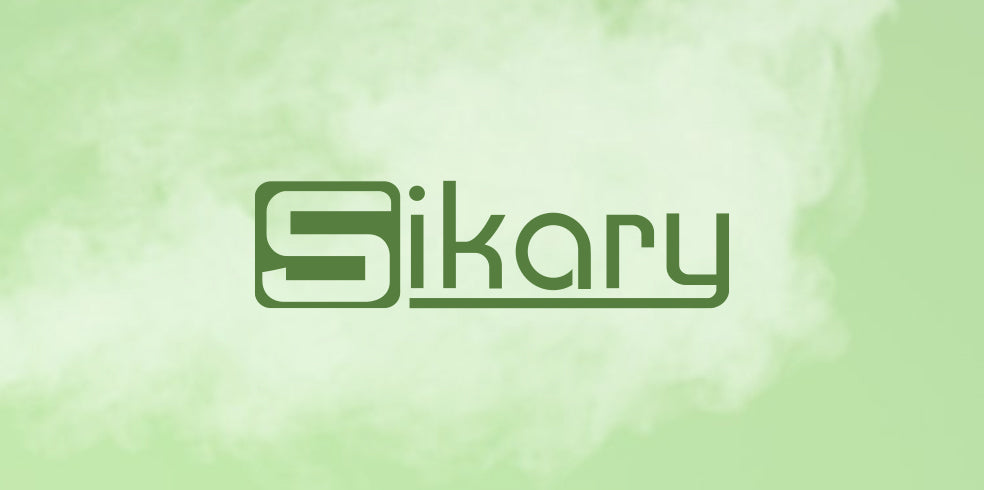 Sikary S600 Disposable Vape
The Sikary S600 range of Disposable Vape Devices are an ideal blend of beginner-friendly technology and rich, vibrant taste. The sleek buttonless build of the Sikary S600 accommodates quick and easy use, complimented by a straightforward inhale-activated mouthpiece.
The compact and clear-cut design of the S600 allows for smooth and stress-free transportation, with the Sikary S600 easily being able to fit into a palm or pocket.
Luscious flavour production and maximal E-liquid absorption are bolstered by a high-tech mesh coil, which also generates comprehensive vape juice absorption - meaning that E-liquid doesn't get wasted by the kit.
The nicotine salts that give these handy disposables their flavour are more potent than generic freebase E-liquids, offering users a stronger and more satisfying rush of nicotine.